Located in the heart of West Clare, on Ireland's fabulous Wild Atlantic Way, Doonbeg is a beautiful picturesque coastal village nestling in a sheltered bay on the edge of the broad Atlantic. There is a wide range of local attractions and amenities, and it's an ideal base from which to explore North and West Clare, from Loop Head to the Burren.

Whether it's golf, fishing, walking, surfing or sandcastles, Doonbeg has a lot to offer and, if you're lucky, your time here will coincide with one of our vibrant festivals.
 Video to accompany Doonbeg's Tidy Towns Competition entry for 2021
Doonbeg is a real festival village with events happening throughout the year, so make a note in your diary to spend an exhilarating weekend with us enjoying the very best of drama, dancing, dining and jazz. Click here to see all Festivals & Events in Doonbeg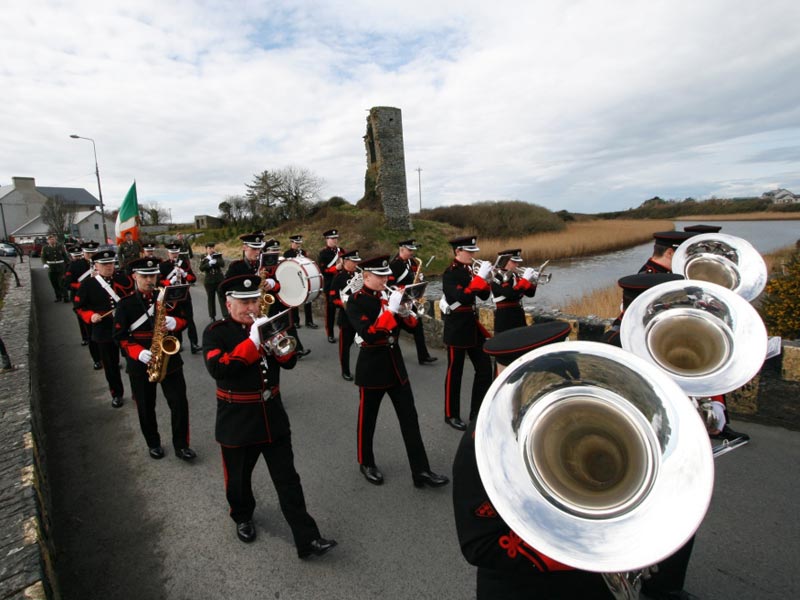 Doonbeg has a bright and vibrant St Patrick's Day parade through the village. A great day out for all the family.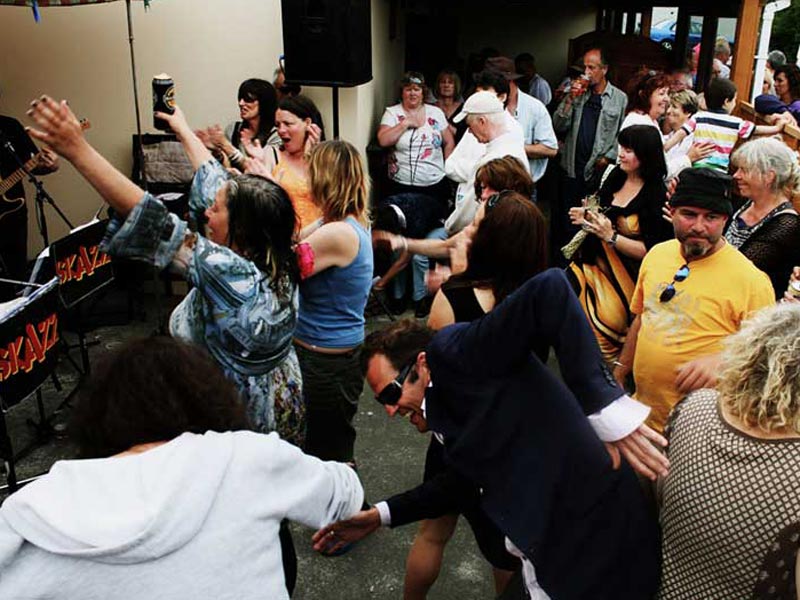 With an excellent line up of local and international musicians, it's a weekend of entertainment to remember and all the concerts are free.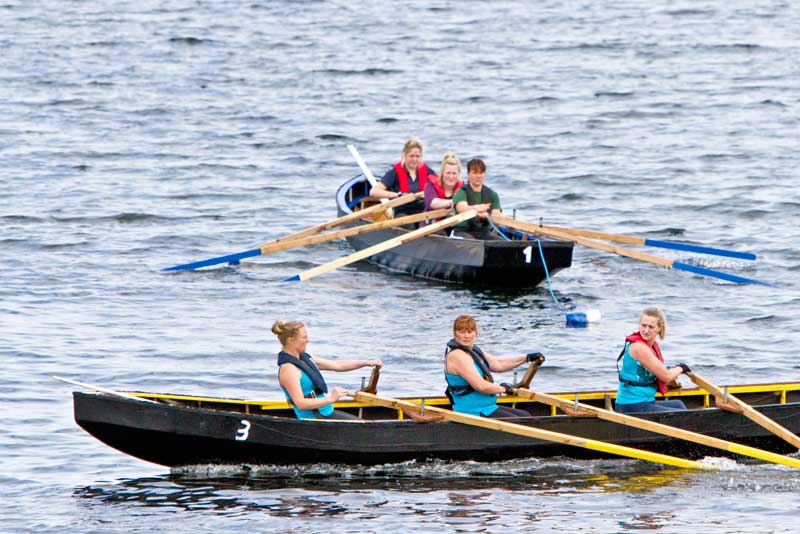 With competitors travelling from Galway and Kerry to compete with our local West Clare rowers, a great day of racing and family entertainment is guaranteed.
There are loads of things for the whole family to do in and around Doonbeg and being situated on the coast between Loop Head and the Burren, it's an ideal place to base yourself for day trips exploring the unique beauty of West Clare. Click here to see more activities in Doonbeg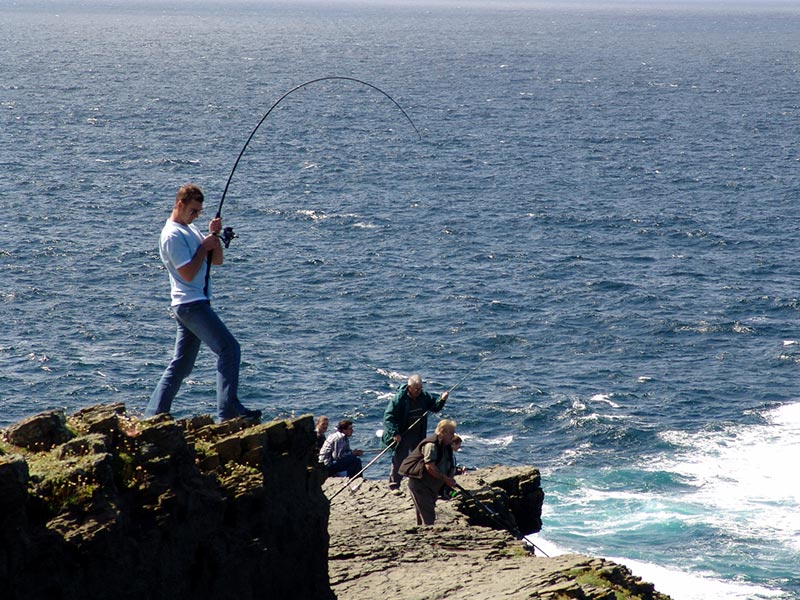 Doonbeg's location on the coast of West Clare makes it a natural choice for all types of sea and river angling. The coastline offers lots of possibilities for pier, beach and cliff fishing for Bass, Plaice, Flounder and Turbot. Additionally you can book a sea angling...